12 days between aircraft passengers, party guests and hotel receptions.
US & CANADA
An insight into the Tour Life of Boris Brejcha.
22.08.2019; 8.30pm at Frankfurt Airport. We say goodbye. "See you tomorrow morning!" After almost two weeks of touring in Spain we say goodbye hastily at the airport. Everyone wants to go home quickly. We spread out to Mannheim, Frankfurt, Bad Vilbel and Grünstadt. We briefly repack the suitcases and after short 6h of sleep, for the first time since weeks in our own bed, we meet at 08.00am at the airport Frankfurt for the start of the US tour. An extensive breakfast together with the crew, a few hectic cigarettes and 2-3 photos in front of the A380 later, Flo, Kevin, Ginger and I sit on our seats and start towards San Francisco.
After 11.30h flight we land with strong earache and already argued with the Boarder Control about some visa stories. After the arrival I had to go to bed. The stress of the tour has got me bad and I hide under the blanket to survive the next 11 days without extremely excessive feelings of illness.
Kevin, Flo and Ginger used the short time to explore the new city and cycled to the Golden Gate Bridge. The thought, that you have to see at least ONE sight, if you spend less than 24 hours in a city awakens undreamt-of stamina. Jetlagged, sick, tired and exhausted, one then somehow goes out and tries to live up to the appropriate "work-tour-sleep-eat-fly-balance" in some way.
As soon as you look around, the first gig of the tour is already history again. Screeching fans applaud at the end and before I could really enjoy this moment we are already sitting in the plane to LA. I would have liked to spend more time there. The pleasant feeling that all these dear people give me when they dance to my music fills me to the maximum with love.
Arrived in LA, I received the house doctor and got a syringe. With this earache I would not have survived the next nights in the noisy clubs. After a short photo session at Venice Beach and a quick room service we just got 1 hour sleep before we are already in the next club. Cheering crowds and countless fans with masks soothe my lasting feeling of weakness. I would love to talk to everyone personally. Thank each of my fans individually and tell them how much I appreciate their support. I try to give them back everything I can through this 2 hours of music. The party was great and goes by quickly like always. I'm looking forward to the bed. After only a short stay in the beautiful hotel room we have to go to breakfast and back to the airport. Confused by all the different room numbers and names of the last days we get into a big SUV which brings us to the terminal.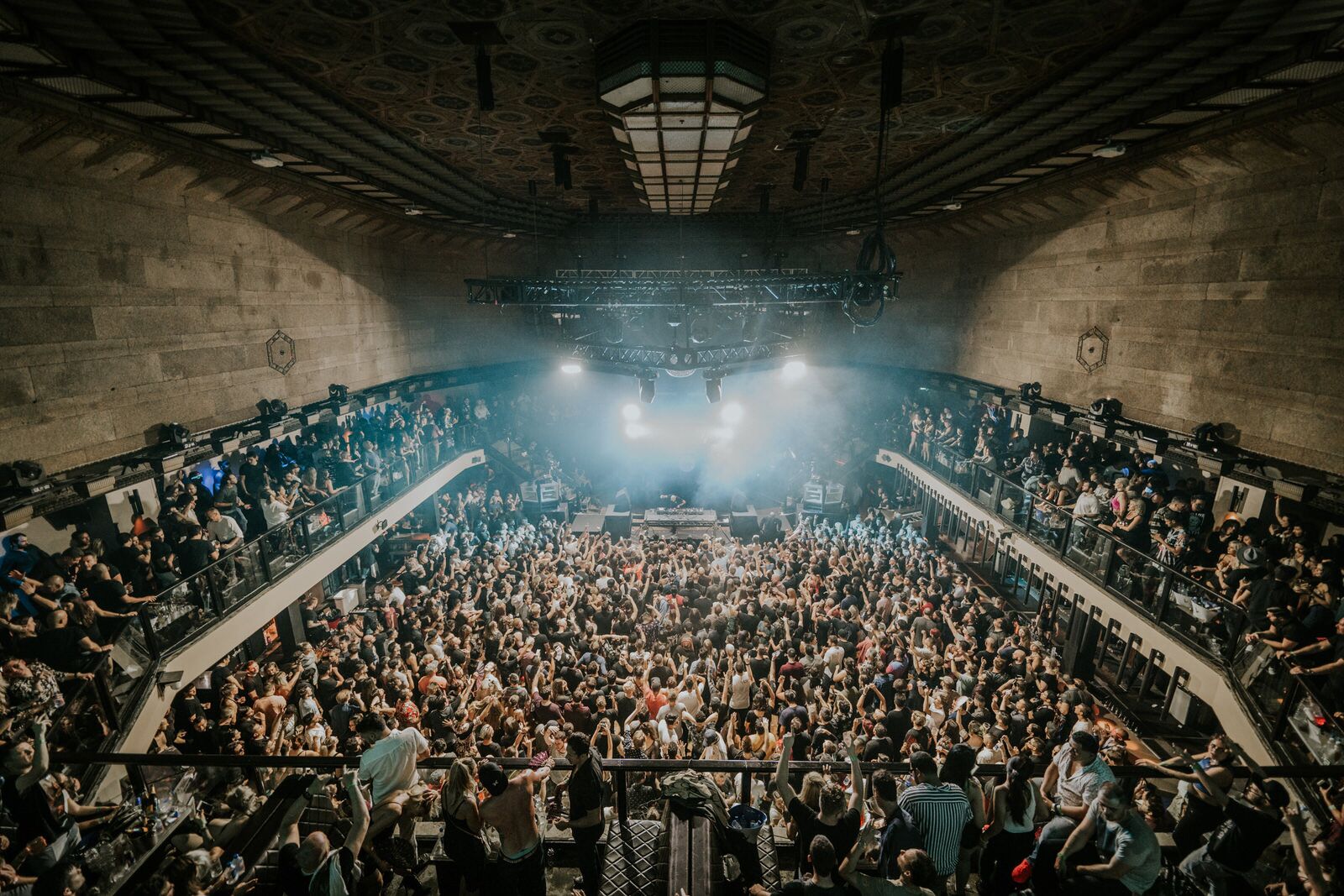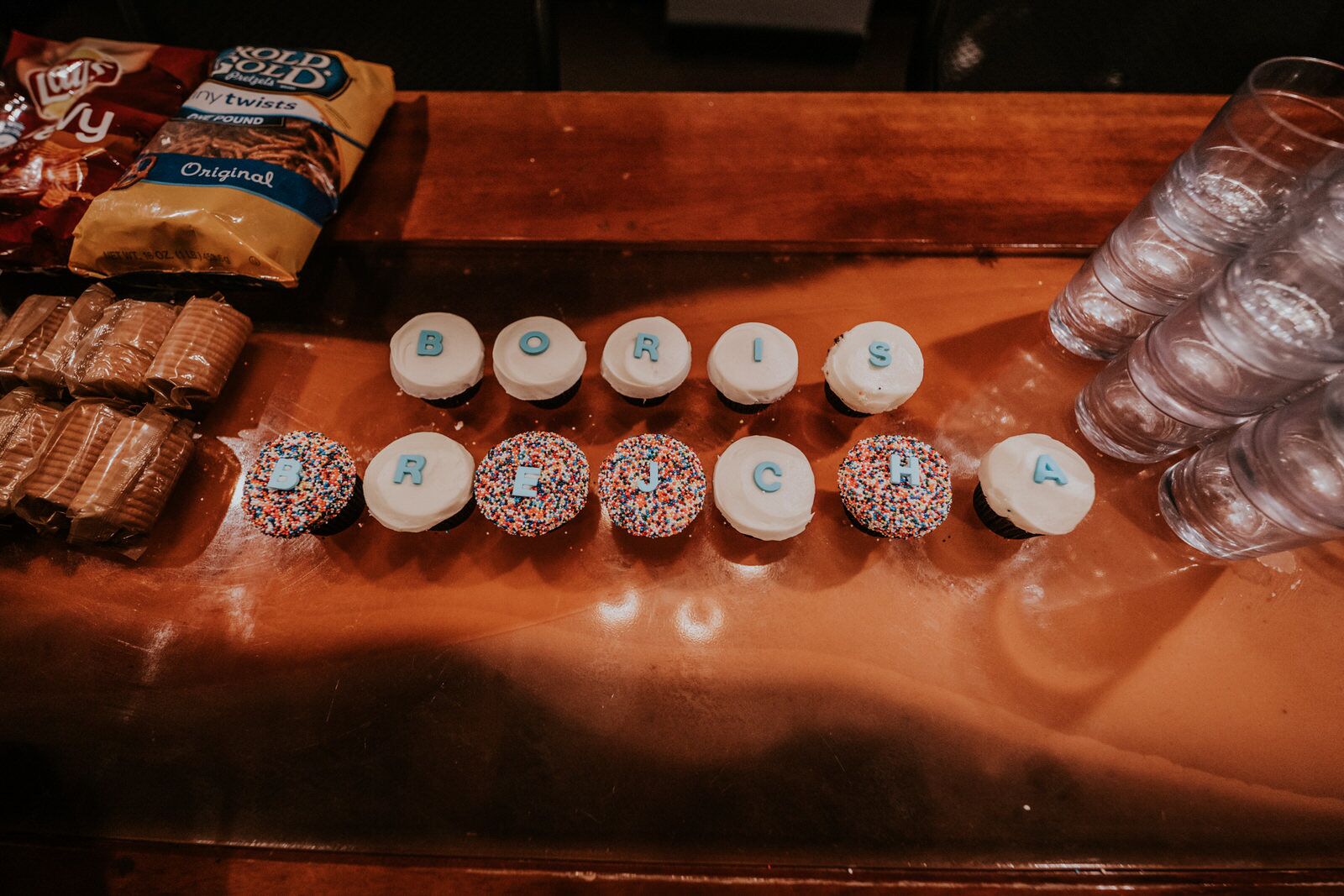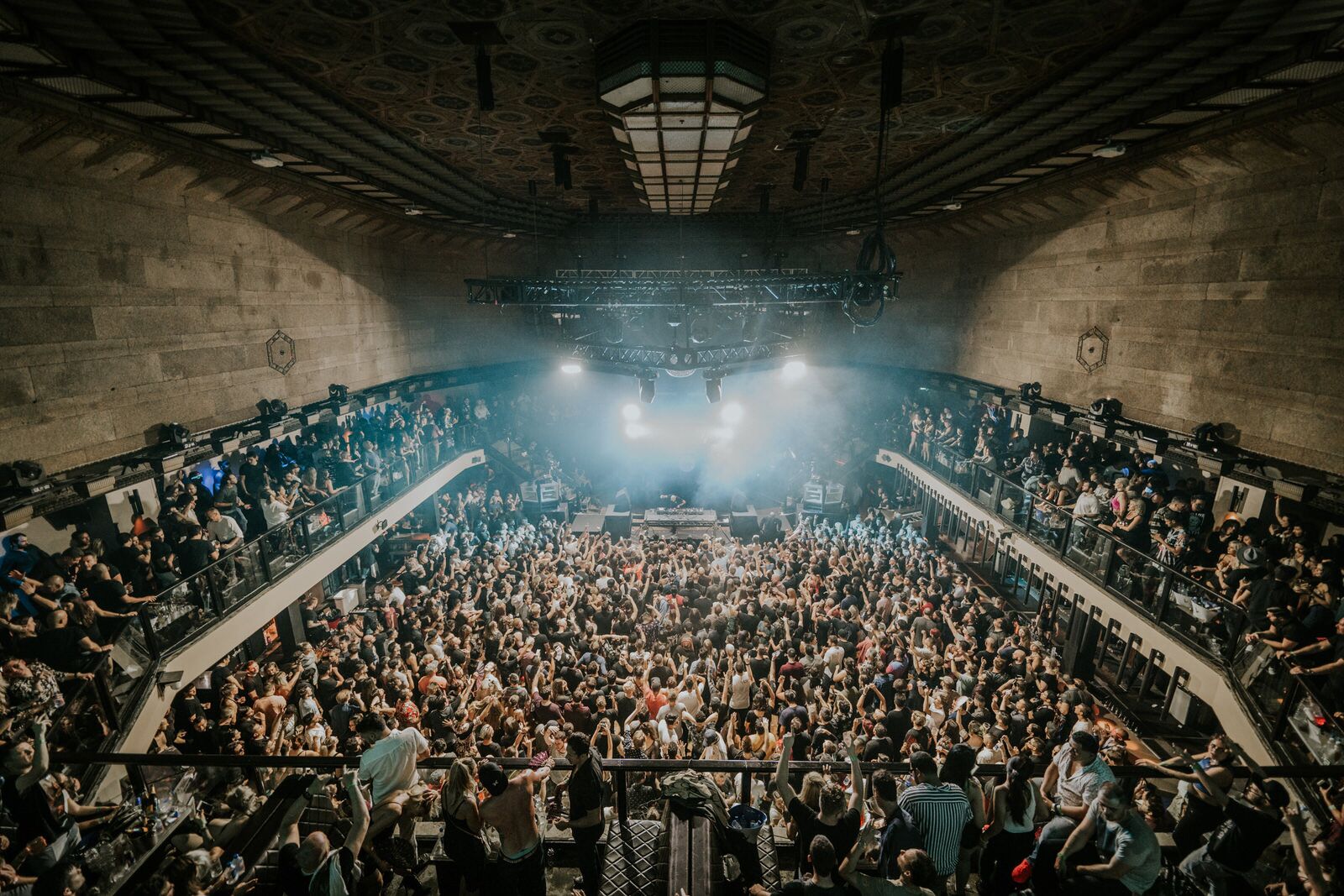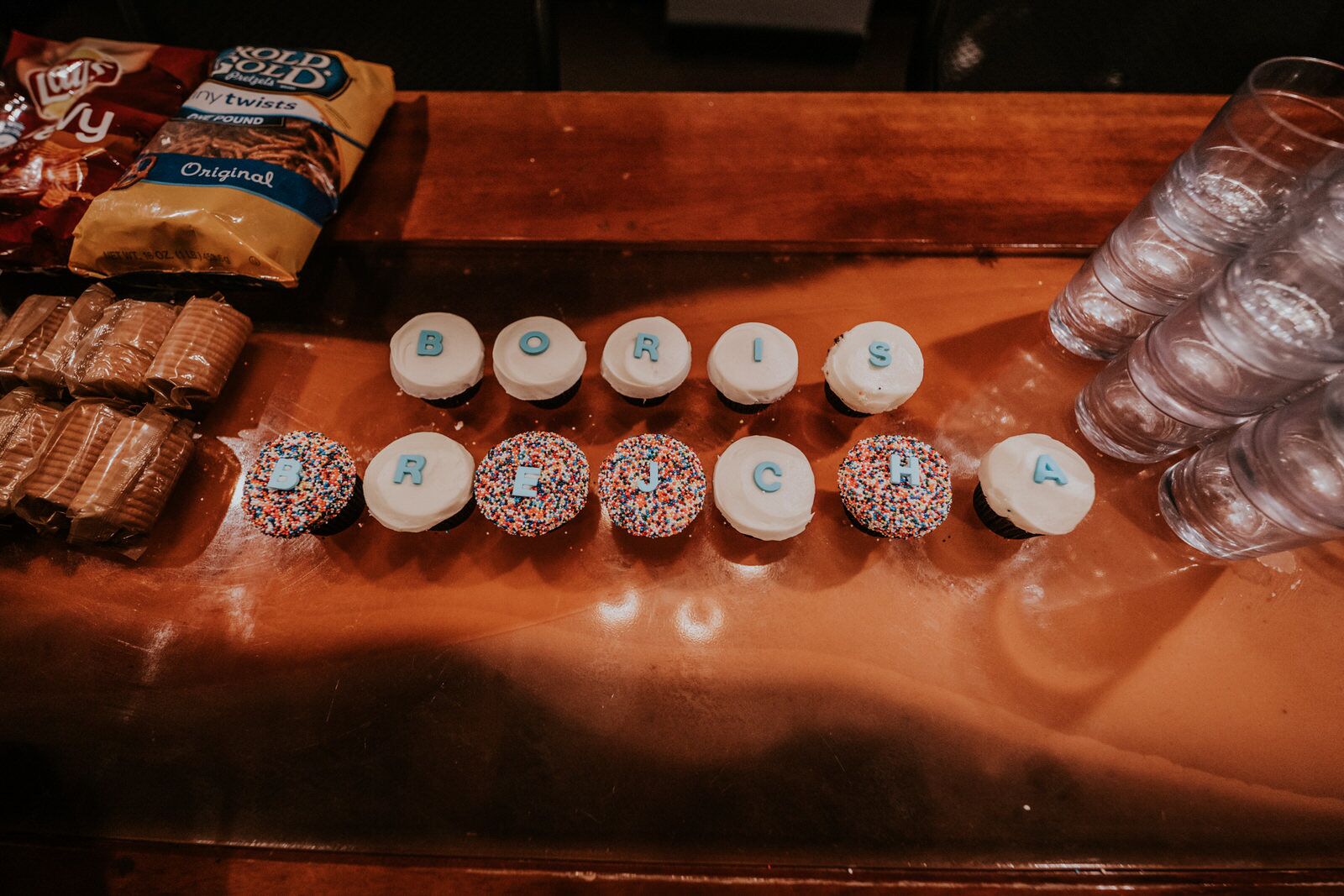 We arrive early at the hotel in Austin. We have time for a longer break before the next party is waiting for us. After a cosy dinner in the dim hotel light, we are happy to have 4 days off and not have to fly at least tuesday until friday anymore. Luckily, after this night in Texas we have the chance to lay by the pool for three hours and let the sun's rays have their healing effect before we sit in the next car to the airport.
After our arrival in Miami a large part of the tour stress falls off. Relaxation and exuberance are spreading throughout the team and exhausted but satisfied we have dinner together and let the first weekend of the tour end with a few cocktails.
We enjoyed the days off in Miami to the fullest. The boys had their hair cut and Ginger spent a few hours in the nail studio. Flo and Kevin spent some time finding suitable locations for our planned video shoot, while Ginger and I spent a day with shopping. We strolled comfortably and blinded by the sun through an outlet and went to every shop we liked. To let the soul dangle and in the evening to compare proudly the achievements clears the head. The remaining days were devoted to the video shoot. The shooting was more like a leisurely city tour with friends. We had a lot of fun. We can be very happy that we are such a great team and together as a kind of small family can experience so much together. But there was no lack of additional tension: We kept watching hurricane "Dorian" all the time and it seemed that it was heading exactly towards us with the strength of 5. Visibly nervous we checked the internet and the news regularly. With a little luck the hurricane turned away and we were able to leave Florida before it even came close to us.
The party in the infamous "Club Space" in Miami was a complete success. Again a crowd full of energetic party guests who sweetened my night with their radiant aura.

After the club we had a small breakfast and before we could look around we already landed in Toronto. Our hotel was in a beautiful suburb and Canada was a direct hit with us! As usual we went to the festival after a delicious dinner and a short sleep. The huge crowd made me stop breathing again. Seeing how many people came just to see me caused me to feel a lot of happiness! I was overjoyed and happy to dance with you for a few hours.
After we finally had a long sleep, we met for an extensive brunch before we set off for the last stop of our tour: Chicago. I felt much better now and the relatively short flight from Toronto to Chicago didn't bother me at all. The last two days were much less stressful. We had a lot of time to eat together, got a lot of sleep and even had time to explore the city on the last day before our flight home. The party in Chicaco was once again a blast. The great atmosphere the fans were in was a great end to our tour! On the last day, before our flight home, we used the time to take some great pictures in downtown Chicago.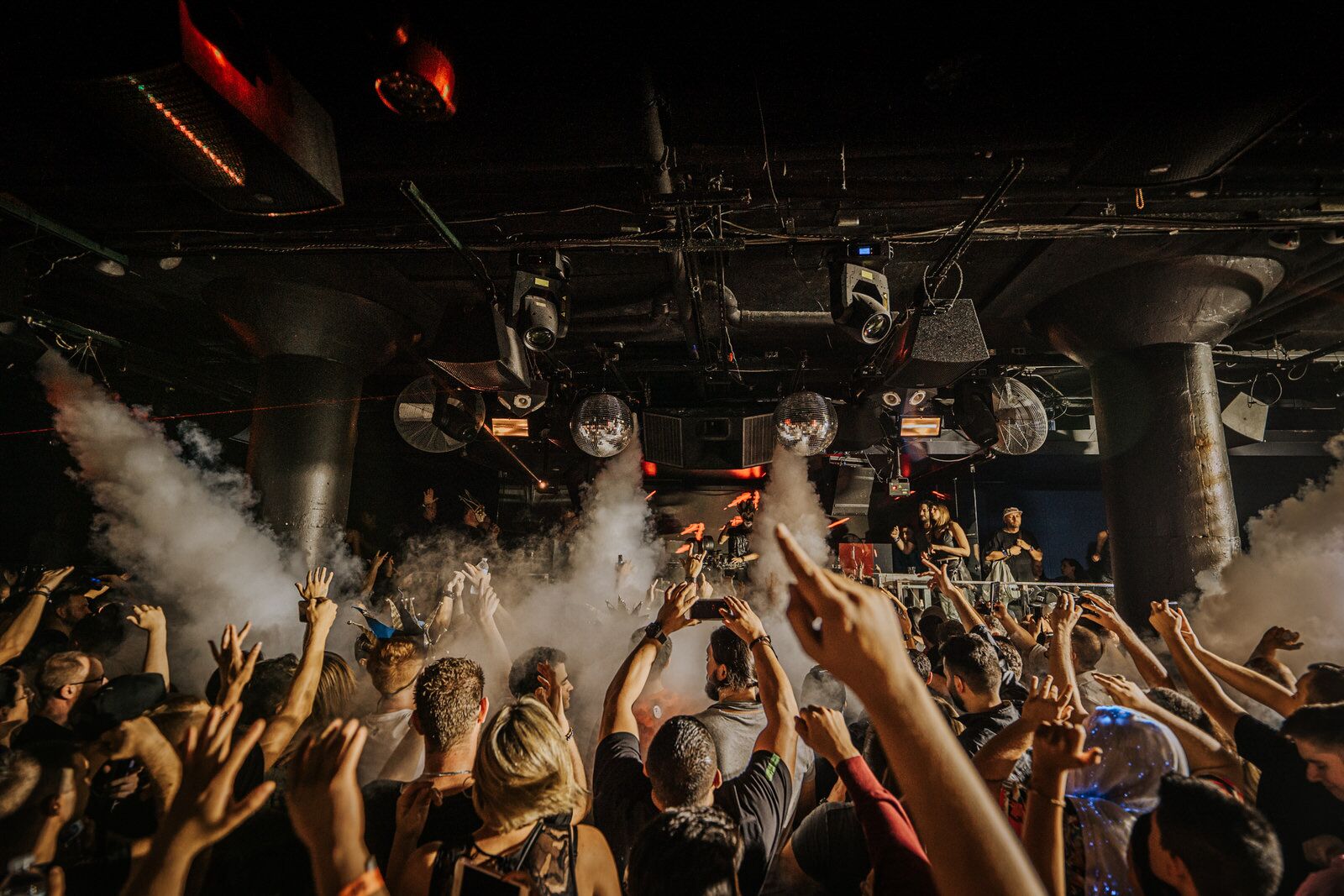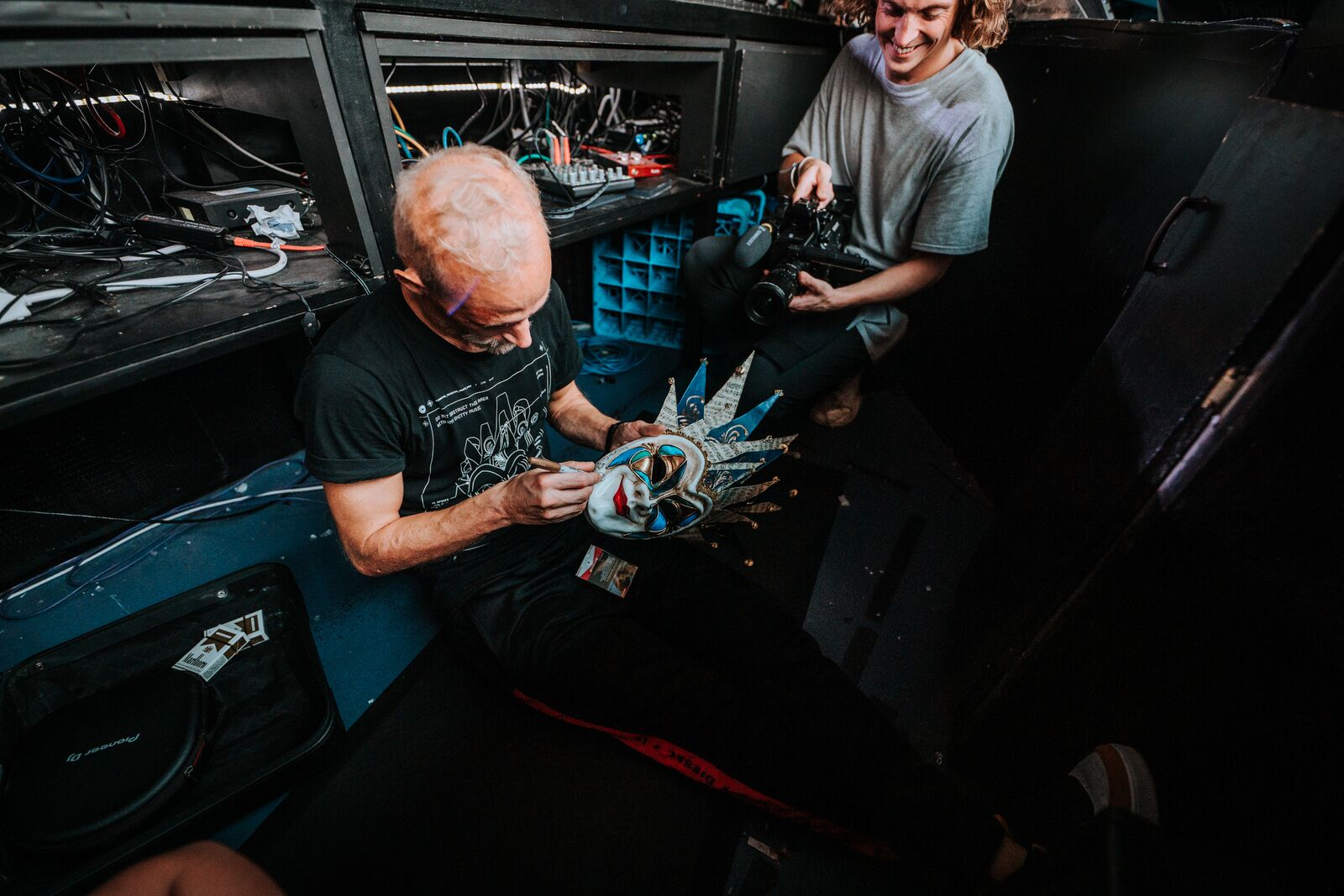 Exhausted and overwhelmed by all the collected impressions, we sat down on the plane on 02.09.19 at 10.45pm for the last time in the US and started our journey home.
We are happy. We are happy that this tour was a complete success and look forward to home. But every day the marmot greets us.... Again there is only 1 day left at home before we go on again.....